On 9 September 2018, at the "Nicola Ceravolo" stadium in Catanzaro, a friendly football match was held between the home team, Catanzaro, and US Vibonese Calcio, an event strongly supported by both club chairmen Floriano Noto and Pippo Caffo, as well as by the chairman of Volley Tonno Callipo Calabria Vibo Valentia, Pippo Callipo, who sponsored the initiative.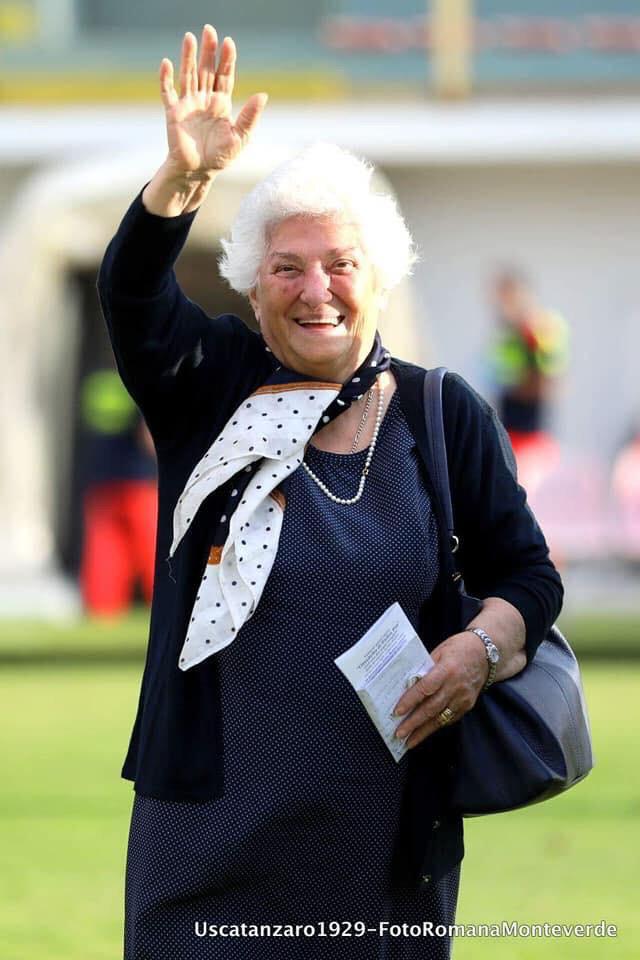 The event was attended by numerous spectators and raised over 5,000 euro for the Cittadella di Padre Pio project.
Before kick-off, present in the centre of the field with the chairmen of the two teams was Irene Gaeta, chairwoman of the association I Discepoli di Padre Pio, who explained the origins and the goals of the project together with architect and project manager Luciano Messina, greeting the public with great joy and enthusiasm.
Floriano Noto (Chairman US Catanzaro 1929)
Interview with the chairman of the home team, Floriano Noto
Pippo Caffo (Chairman US Vibonese Calcio)
Interview with the chairman of the visiting team, Pippo Caffo
Pippo Callipo (Chairman Volley Tonno Callipo Calabria Vibo Valentia)
Interview with Pippo Callipo, sponsor of the initiative together with the full team of Volley Tonno Callipo Calabria Vibo Valentia